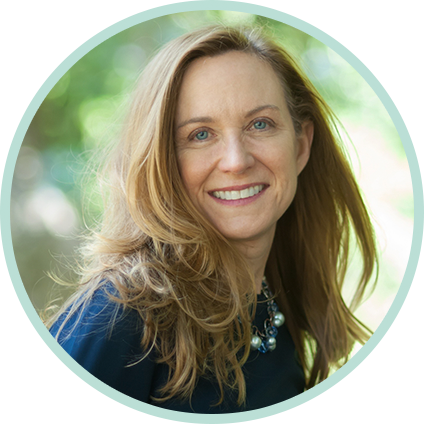 Welcome!
I'm Dr. Maryann Kruse Bens, a neuropsychologist based in San Leandro, California. My practice involves comprehensive evaluations of cognitive function, addressing concerns such as memory loss and changes after brain injuries.
I also work as a therapist, helping people identify and adjust old behavioral patterns, develop strategies to work around cognitive losses, acclimate to illness and injury, and deal with big life changes. I am here to help with compassion, humor, and a boatload of experience.
I work with clients who…
Are worried about memory loss
Have heard concerns from loved ones about changes in their cognitive abilities
Are adjusting to cognitive changes after an illness or injury
Want to get rid of that "stuck" feeling in life, relationships, or work
Have had their life trajectory changed by someone else's injury or illness, like a parent diagnosed with dementia
The benefits
I help clients literally form new connections—in their brains and in their lives.
This can mean:
Getting a solid diagnosis and grasp of the situation, and creating a plan to move forward
Identifying or ruling out dementia (such as Alzheimer's)
Engaging in psychotherapy to get "unstuck" and develop new patterns
Developing strategies to work around cognitive deficits
Adapting to new life circumstances such as becoming a caregiver, changing roles in the workforce, or the loss of a loved one
Creating a robust support system and strategies for dealing with new realities after cognitive losses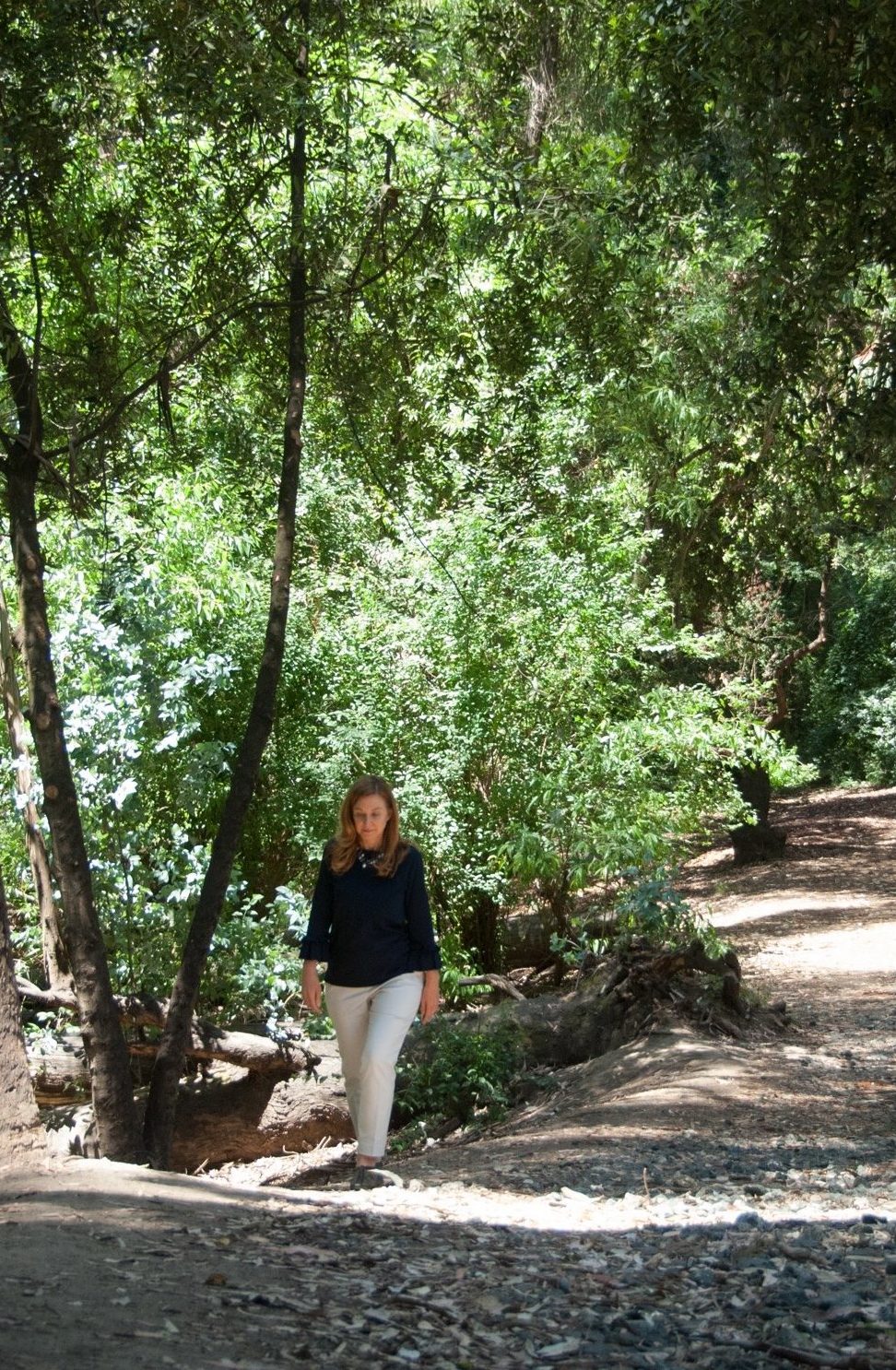 My background
I was working as a financial analyst when a close family member sustained a traumatic brain injury. We were grateful that she made a remarkable recovery, but she had changed. Her medical team focused on the positive, glossing over her subtle but significant impairments. This experience changed all of us. We experienced the confusion, the tension, the not-rightness of life after this kind of trauma. We wished for a guidebook, but there wasn't one. Instead, we learned to adapt through a series of costly and emotionally draining mistakes. I was driven to understand what was happening to all of us, and wanted to use this experience to help others.
This interest grew into a fascination with neuropsychology, and I decided to entirely change my career. I obtained a doctorate in clinical psychology from the Wright Institute in Berkeley, California. I worked in a research lab studying cognitive remediation in schizophrenia, and developed a deep understanding of the benefits and limitations of cognitive rehabilitation. I learned that adjusting to disability isn't just a cognitive experience – it is an emotional journey for everyone involved.
I completed predoctoral internship training in neuropsychology and rehabilitation psychology at the University of Missouri, followed by a two-year postdoctoral fellowship with Ronald Ruff, Ph.D., a leading expert in traumatic brain injury. I also train and mentor students at the Wright Institute.
Now I'm able to dedicate my life to helping people who feel lost find new pathways. Working with people who feel like something has to change, collaborating with them to understand their experience, and helping them move toward deep learning and growth, is a privilege that I am grateful for every single day.
Work with me
Does this resonate with you? Do you need a compassionate professional to help you pinpoint what's happening in your mind or your life and make an effective, accessible plan to move forward? If so, let's talk.
Email me below to schedule a free, no-obligation 20-minute phone consultation to see if I can help.
Maryann Kruse Bens, Psy.D.
California Licensed Psychologist, PSY29300
1057 MacArthur Boulevard, Suite 214,
San Leandro, CA 94577
510-944-0221
email Dr. Bens now